Keep up to date with our features and analysis for free.  Subscribe to our newsletter and we'll keep you updated on insightful articles about the best tech ever.
Aimed at people who love tech (and those that are just curious), The Best Tech Ever platform  has a readership in excess of 100,000 people from all over the world.
Every 24 hours we publish essential advice from leading industry experts on tech developments, new products and ideas.  Our focus is on that marvelous tech that will help you work, play and interact better with others.   We're also fascinated by tech products that help you keeep fit and unwind when you're not at work.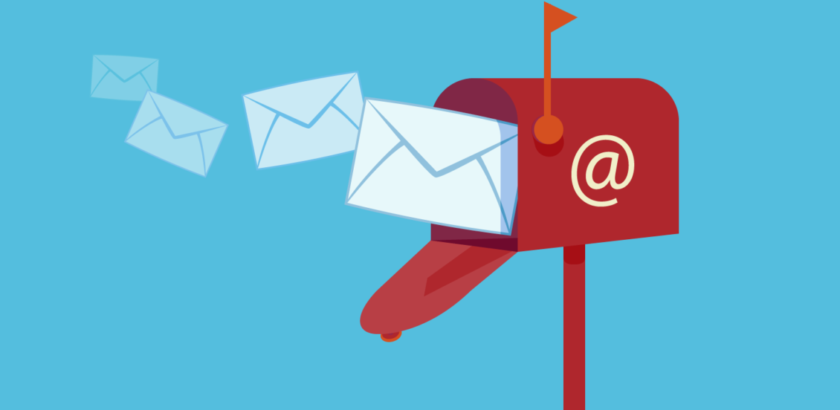 Every trend, innovation, and new idea is worth investigating, which is why we analyze and offer insight on the very best tech products of our time with thought provoking and insightful  articles you won't find anywhere else.