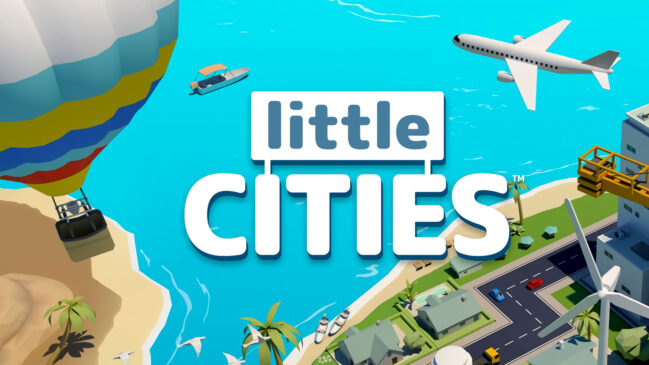 Ever since the release of Tropico on the Xbox One and Cities: Skylines on both the PS4 and Xbox One, I've been hooked on city building games.  Give me a piece of dirt, some cash to throw around, and I'll give you a hustling, bustling, healthy and wealthy metropolis. Or something as close to a metropolis as I can manage.  So you can guess my enthusiasm when I heard that developers nDreams (of Ghostbusters VR and Fracked fame) were soon to release their city building sim Little Cities VR on the Quest.  To say I was rubbing my hands and grinning like a randy uncle at a family wedding is not an overstatement.
Unlike many city building games that set out to challenge and frustrate you the longer you play, Little Cities VR is nothing short of a breath of fresh air.  Gone are the days where you'll be burning the midnight candle trying to juggle tax levels with city ordinances and customs duties.  Say goodbye to trying to balance the competing demands of various social and political interest groups. Wave hasta la vista baby to employment regulations and spikey trade union negotiations.
Little Cities VR is all about kicking back and chilling while you're building your mini slice of city heaven.  Imagine playing a city building sim while sipping a Margareta, watching Star Trek and getting your shoulders rubbed.  That's how you'll feel playing Little Cities VR. nDreams have done away with the micro management side of city building and left you free to just have fun.  And you have to salute them for just that decision alone.
Little Cities VR has virtually no VR discomfort at all.  As the game boots up you're able to choose how you move around by either smooth turning or snapping to a location. You can zoom out so the whole city lies beneath you like a Persian rug or you can zoom in so you're (almost) at street level.  Little Cities VR consists of six islands to play with and build on. You're responsible for laying roads, building zones – industrial, commercial or residential – growing your population and keeping everyone happy.  As you progress in Little Cities VR you unlock new buildings and assets like a police station, fire brigade, cell phone tower, that will help you attract more residents and send more cash into your swelling coffers. Time in Little Cities VR is measured by days and weeks. And you keep track of everything via a pretty nifty virtual watch you wear on your left hand.  The watch will tell you what level you're on, what you need to build to keep your people happy. And it also helps you keep an eye on power and water consumption.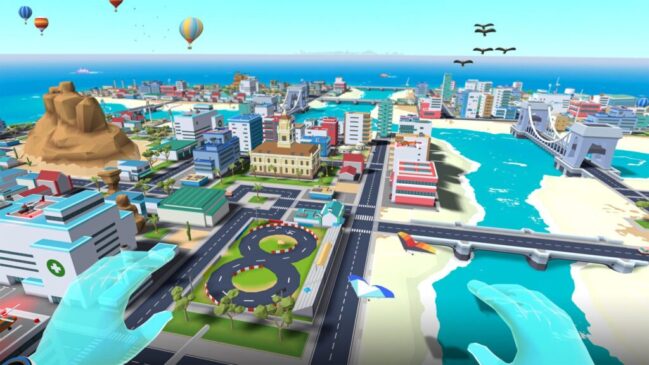 Little Cities VR comes with some charming little touches such as birds flying around your island, boats meandering across the waters and dolphins swimming alongside them.  All of these do a great job in immersing you in this vibrant and colourful world you're creating.
Graphically, nDreams have gone for strictly lego-type visuals that reinforce the idea that Little Cities VR is intended to relax you to the max. The cartoonish presentation is accompanied with a soothing mellow sound track that never seems to get old. if we had any gripes with the game it would be with the lack of actual people in the game.  While your roads are filled with colourful vehicles going about their daily routines, Little Cities VR doesn't have any residents walking around as you would see in games like Tropico. We would also like to have had an option to slow down, speed up or freeze time so you can change the pace of the game at a whim.
These minor niggles aside, Little Cities VR is a well-crafted, hugely immersive and relaxing VR experience.  It's by no means the most challenging city builder we've played but it's definitely one of the most enjoyable. Buy, play and enjoy.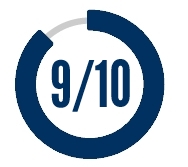 ~ BTE SPECIAL PROMOTION ~